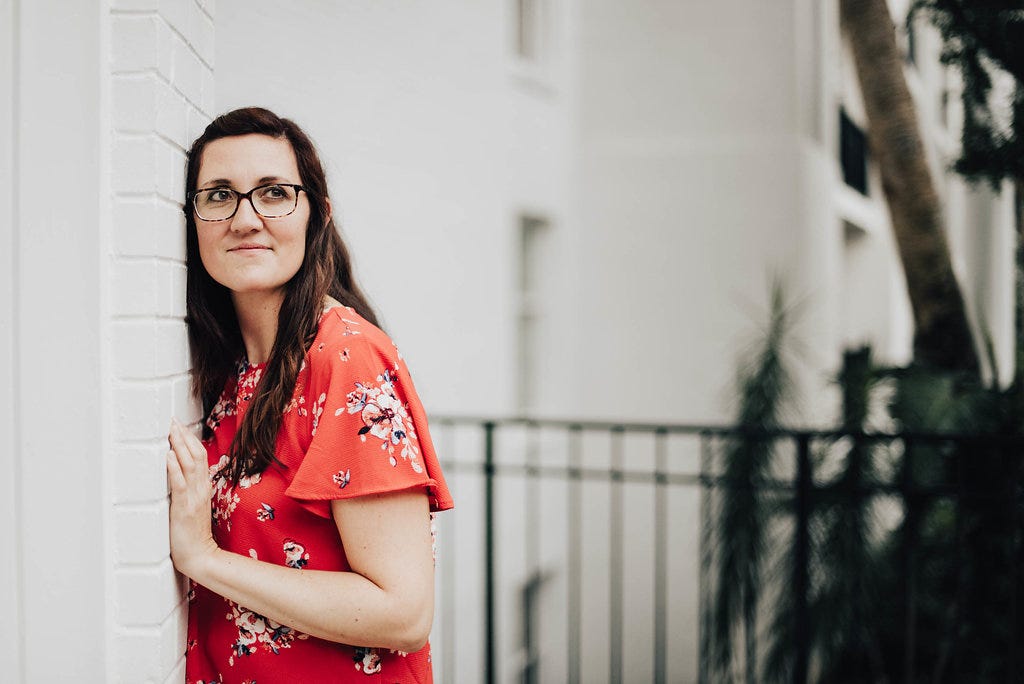 EAH Creative
Where creativity lives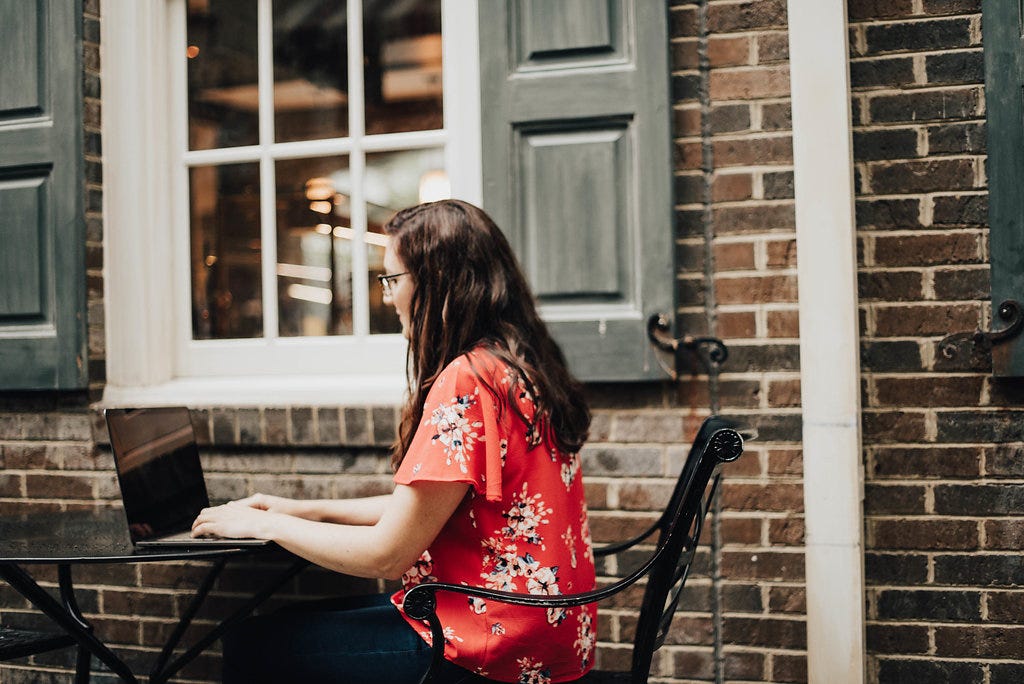 Writing
Young Adult fantasy & science fiction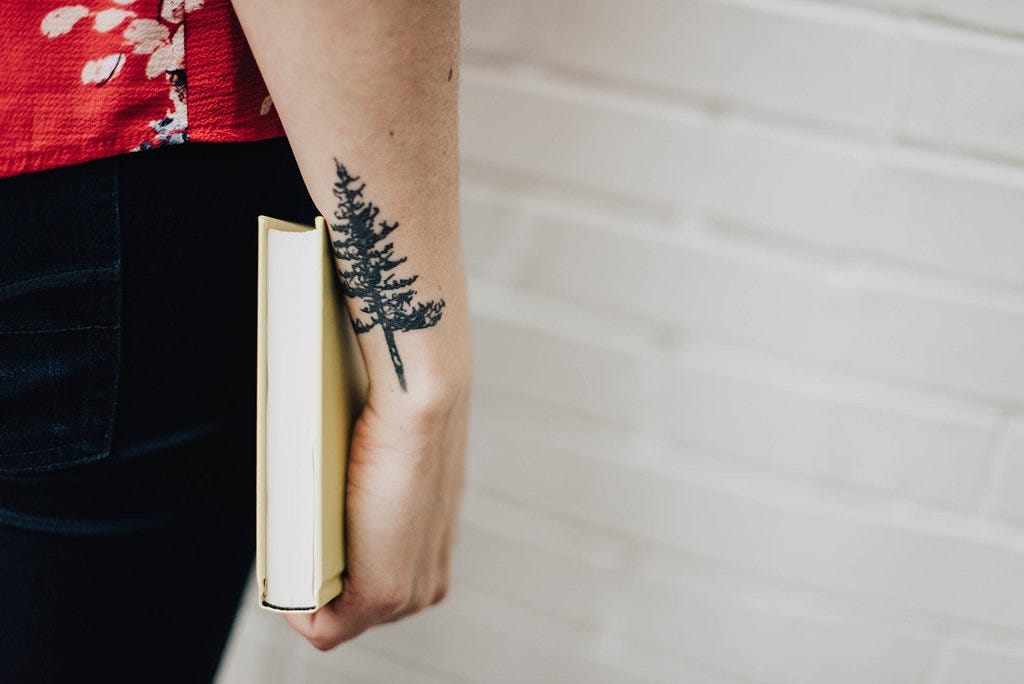 Design
Creative, custom book cover and promotional graphic design for all your bookish needs.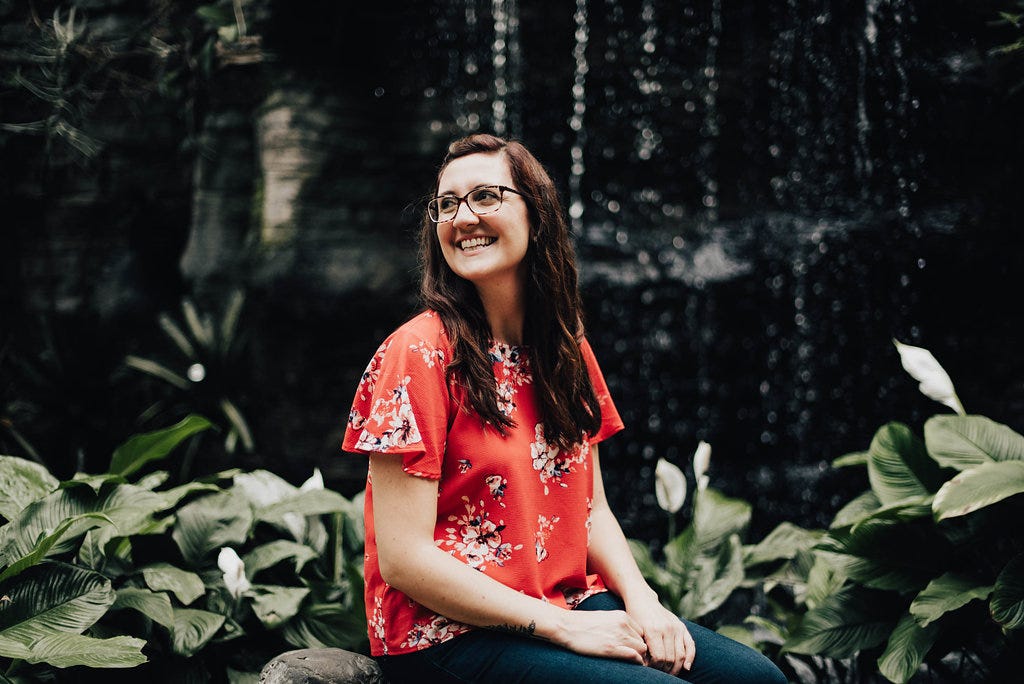 Photography
Natural light photography
Under Construction
This website is currently under construction so please ignore the mess!
Work with me
Do you have a design, photography, or writing project you'd like to hire me for? Reach out for a customized quote or explore the options below for services I offer.
Newsletter
Interested in information about my writing, design projects, and fun life stuff? I send out a newsletter once a month (or less) and I promise not to spam you. Sign up below:
Online Store
I create bookish items for all!

Website shop coming soon...